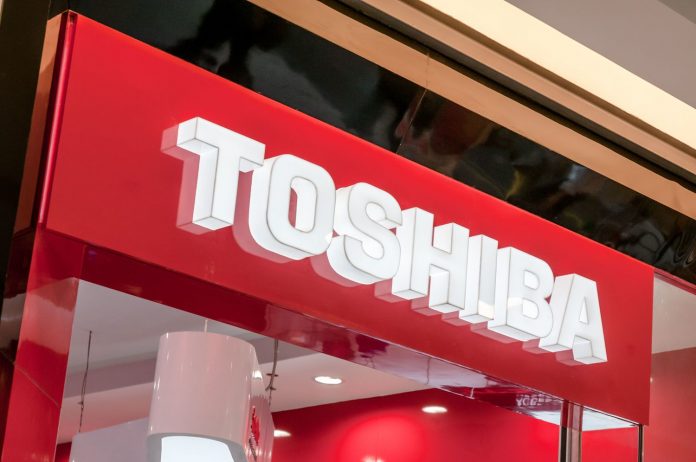 Copiers Africa is a proudly South African company that traces its beginnings to 2009 in the copier market, with more than 20 years' experience in the industry overall. Focused on the consistently expanding Office Automation market, Copiers Africa offers a range of products and services to several industries and sectors in the country.
Every brand offered by Copiers Africa has its own unique market segment, with brands that suit all types of environments. One of its most popular brands, Toshiba copiers, remains at the list of most businesses around South Africa and to find out why, continue reading.
Why Toshiba Copiers is the #1 in South Africa
A little background on the brand
Toshiba has been around for more than eight decades, tracing its origins to the late 1800s when the son of a tortoise-shell craftsman started developing telegraphic equipment. Toshiba was officially founded in 1939 and it was part of a merger between two Japanese companies, Tokyo Electric Company and Shibaura Engineering Works.
Through the years the company saw several innovations and Toshiba rose to prominence between the 1980s and 1990s when Toshiba unveiled its first laptop. Following this there were several great innovations that took the world by storm, including a wide range of Toshiba copiers.
Why it remains the #1 option in South Africa after all this time
Amidst several other competitors, Toshiba has remained one of the leading brands in the market for several reasons. Toshiba is known for its consistent dedication towards innovation which ensures that the company keeps up with technological advances in several markets.
Toshiba copiers are widely available from many suppliers in South Africa at affordable, competitive prices. The unique design of Toshiba copiers also means that there is the option for customisation according to the needs of the customer.
Toshiba copiers incorporates all the printing solutions that any business could need into one innovative, versatile, and cost-effective machine. Toshiba is well-known for its dedication towards excellence in producing printers and copiers that increase productivity for every company.
Toshiba copiers have paved the way for companies in South Africa to take the next step towards business efficiency and in partnership with Copiers Africa, businesses have the option of purchasing their next product or renting it.
Toshiba printers and copiers are inherently known for being user-friendly, energy efficient, cost-effective, and easily maintained, with dedicated customer support available to all customers.
Why should you get your Toshiba Copier from Copiers Africa?
Copiers Africa is a company that is tuned into the needs and objectives of its customers. It is a company that understands that office equipment, especially copiers and printers, are a substantial expense. With Copiers Africa, businesses have a range of Toshiba copiers from which they can choose, depending on its use, the company's budget, and any other factors.
Some of the most popular Toshiba copiers offered by Copiers Africa include:
E-STUDIO7516AC
E-STUDIO2303AM
E-STUDIO 347CS TOSHIBA COPIER
E-STUDIO 6518A
E-STUDIO2010AC
E-STUDIO2309A
Refurbished Toshiba Multifunctional Copiers, and several more.
READ MORE: The Importance of POPI Act Compliance